INNOVATIVE SOLUTIONS FOR GREEN ENERGY GENERATION AND MORE
We promote a new vision of the world, the evolution towards a circular and sustainable lifestyle. Innovation, change, efficiency: we are on the right side, the side of our future.


SkyGre is the patented vertical photovoltaic system designed for agriculture. It integrates the power of the sun with the power of water, creating a state-of-the-art solution for sustainable energy production and harvesting of precious water resources. Extremely modular, it adapts to different types of crops and spaces, a tailor-made solution that can increase and optimise both agricultural production and energy and water efficiency.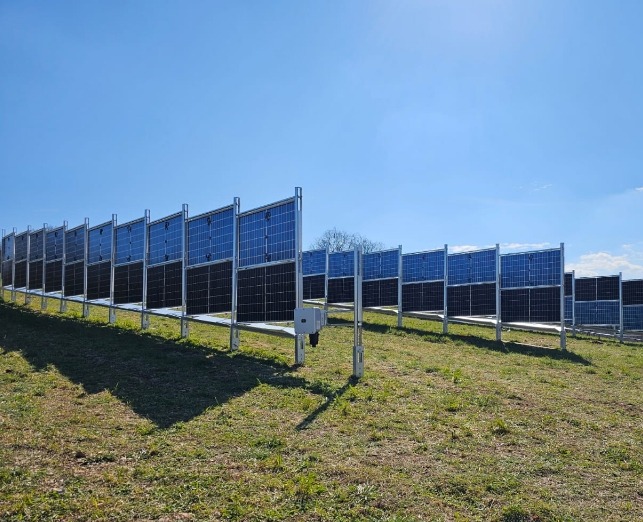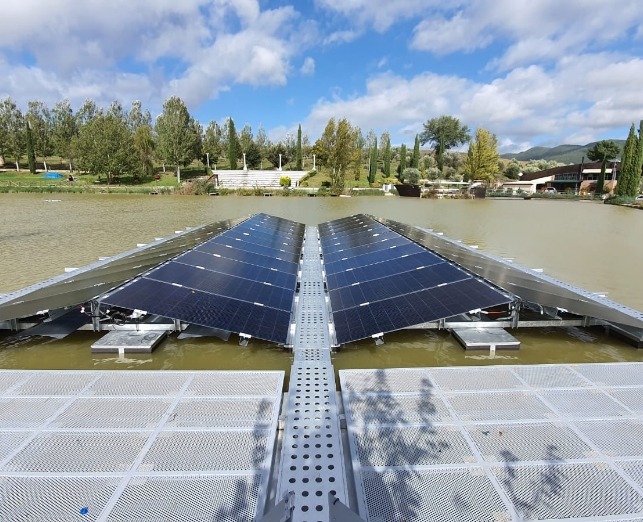 SkyWat is the patented, highly efficient floating photovoltaic system. Consisting of unsinkable modular blocks, it guarantees application in all types of water basins, maximum robustness and resistance to adverse weather conditions, and reduced installation and maintenance times. It is ideal for application in private and public reservoirs and commercial harbours.

SkyCan is the patented highly efficient photovoltaic system for canals and waterways. Consisting of modular east-west or south-facing blocks, it guarantees application in most waterways such as irrigation canals with widths from 2m up to 10m. Maximum robustness and resistance to adverse weather conditions, reduced installation and maintenance time.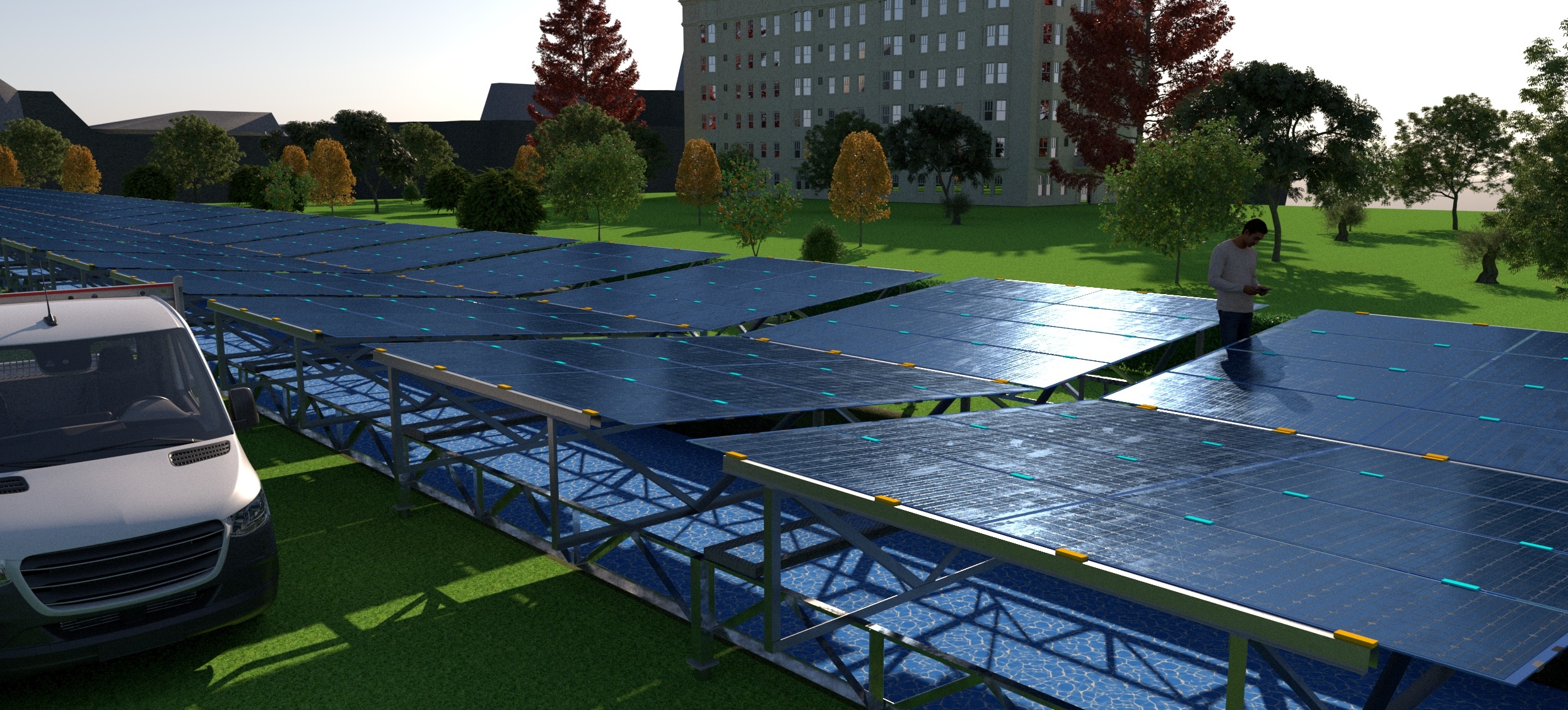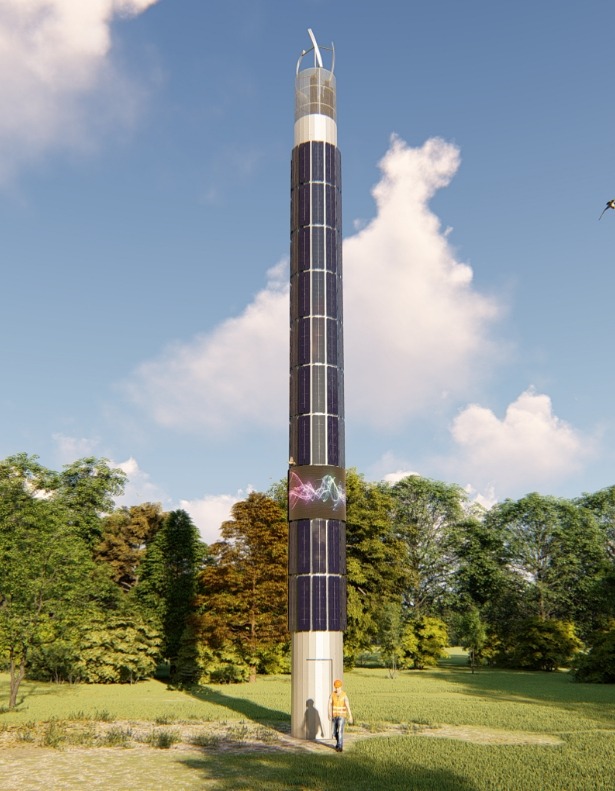 SRB Tower is the evolution of the Radio Base Stations, equipped with an integrated double-sided solar system, with the possibility of implementing advertising led-walls, charging for electric vehicles and much more. In its mobile application, it allows the rapid installation of temporary transmission points without the need to construct or assemble the antenna on site, reducing commissioning costs and facilitating relocation and emergency management.
Our idea of the future.